Abu Dhabi Considers High-Tech Enforcement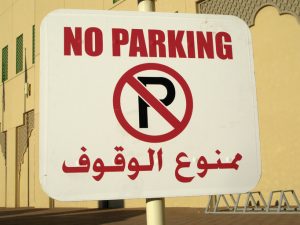 Parking offenders in Abu Dhabi might soon face a little high-tech enforcement thanks to Mawaqif, which manages parking in the United Arab Emirates city. They're considering installing sensors and cameras that will record when drivers stay in parking spaces past their paid time.
Currently in the planning stages, the system is being considered to help enforcement officers do their jobs more efficiently and, accordingly, increase mobility in Abu Dhabi, where Mawaqif manages more than 110,000 parking spaces. The organization was founded in 2009.