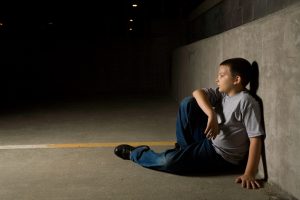 Gary Means, CAPP, is no stranger to community service. He's the guy behind the Food for Fines drive in Lexington, Ky., that collected more than 10,000 cans of food for the needy last year. This year, he's trying something a little different: spending 24 hours outside to draw attention to the plight of the homeless.
Means, executive director of the Lexington Parking Authority, partnered up with several other community leaders in Lexington for the effort, which he documented on Facebook and other social media. Besides feeling the struggles of homeless Americans firsthand, the group asked for donations to Give Kids a Home, which helps homeless children in their community.
A few screenshots of their overnight effort are below. Gary, we're proud to have you as both a member of IPI's Board of Directors and a parking professional—you truly advance the profession and make the world a better place.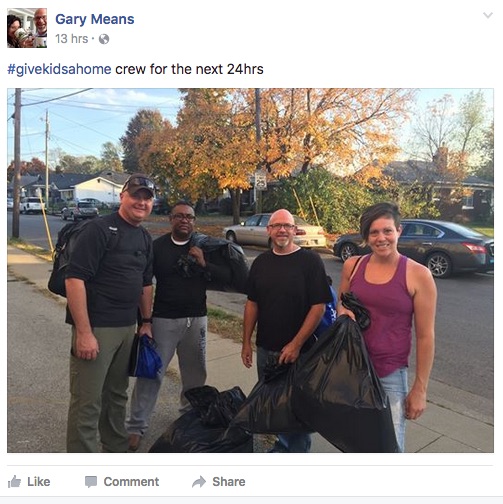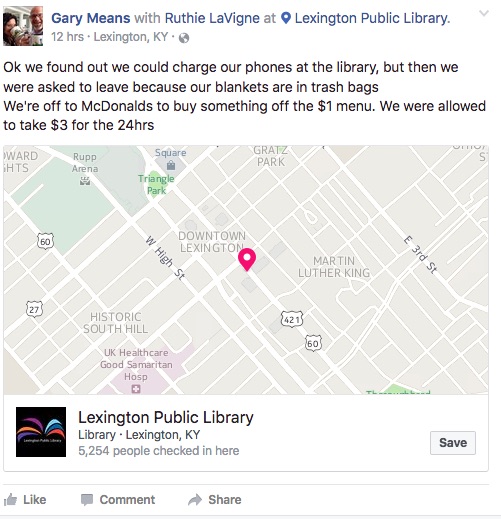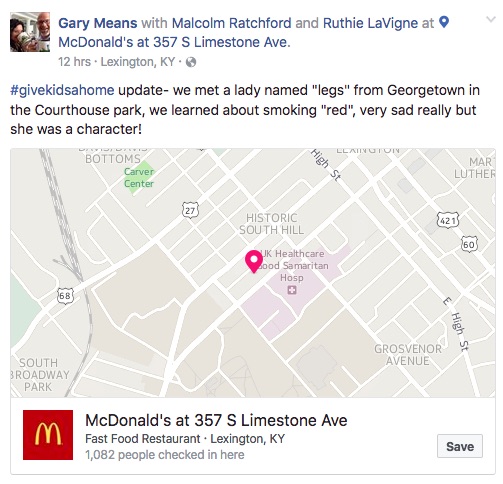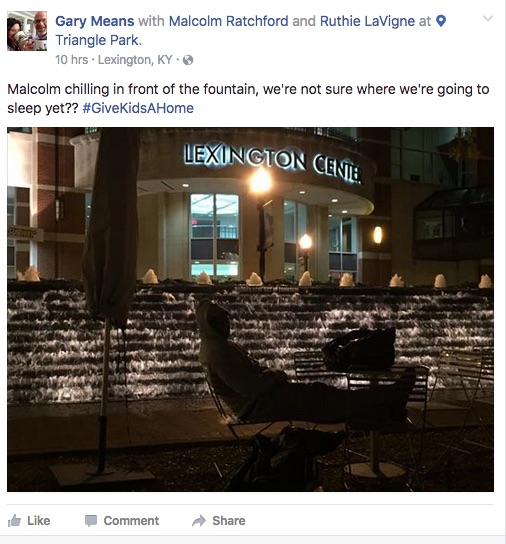 Save