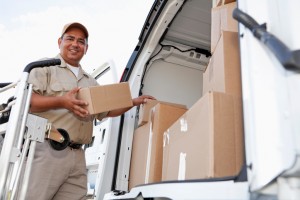 Forget something for your tailgate? If you're a San Francisco 49ers fan, it's no worries—Amazon's on it.
The NFL team this year worked out a partnership with Amazon Prime to deliver game-day essentials to specific Levi's Stadium parking spaces before home games. Forget that extra cooler? Need a team sweatshirt? Sunglasses break? Fans can enter their space numbers in the Amazon checkout process and have their goodies delivered within an hour, bringing customer service in the parking lot to a whole new level.
Check out the whole story here.