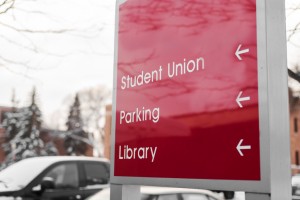 You might have heard of Inside Higher Ed, the daily news publication covering colleges and universities. It's not the kind of place one visits to learn about parking. But last week, that's exactly the topic it covered.
San Diego Mesa College, part of the San Diego Community College District, came up with a great way to alleviate back-to-school parking jams: They're offering free valet parking the first few days of classes. That's when a logjam of students descends on campus all at once and using valet allows for bumper-to-bumper parking in traditionally striped lots, alleviating the crunch and letting everybody get where they need to go.
Smart? We think so. And so did Inside Higher Ed. Read their story here.