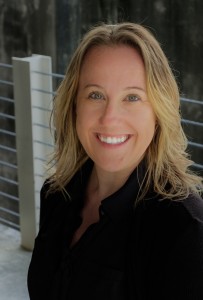 Houston, Texas – Winpark announced today that they have hired Nicole Chinea as the company's Regional Vice President of Operations.
"We are excited to bring Nicole aboard as the newest member of the Winpark family," said Liliana Rambo, Winpark's president. "As the latest addition to The Parking Dream Team, Nicole brings a diverse skillset to our company, which she will leverage to the optimal benefit of Winpark's clients and guests."
Prior to joining Winpark, Chinea served as a Senior Associate for Walter P. Moore Consulting Services. In this role, Nicole led the consulting and studies team and was instrumental in gaining new business for the Parking Services Group. Chinea was the Director for Texas Medical Center's transportation and parking operations and prior to that, she served as a Project Manager for the City of Houston's Parking Management Division.