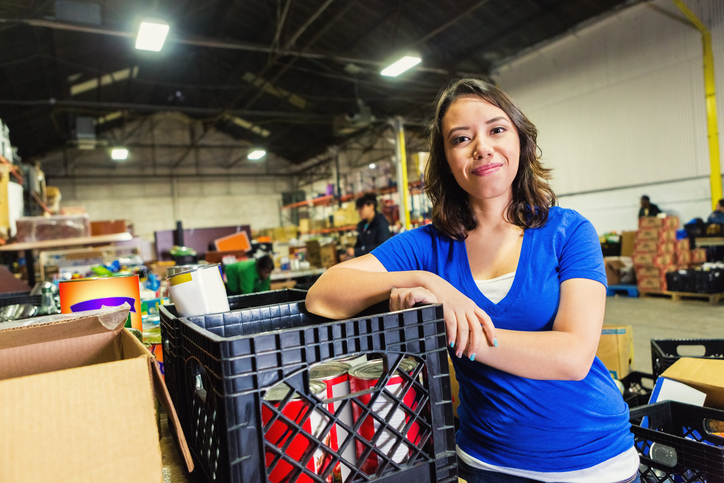 Settling old parking citations while doing good in the community: Sounds like a win-win to us. That's exactly what's happening in Salt Lake City, Utah, where an innovative 90-day parking amnesty program just kicked off.
Drivers who've not paid parking citations issued since July 2014 can earn up to 60 percent off their fines by making a cash or food donation to one of several local nonprofits and then paying the balance of their tickets. The city says the average fine will be reduced by about $70 and that the holders of 22,000 citations are eligible to participate. Online payments are accepted and the city has embarked on a social media campaign to spread the word.
Wiping old debts out and helping the community- what's not to love? Read more about the program here.