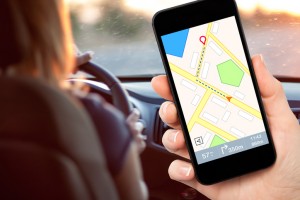 Google Maps faces stiff competition in the driving directions arena. A new update hopes to attract and retain more users by offering real-time information about parking.
News reports say the site will offer text-based alerts about whether parking is easy, medium, or limited as drivers approach popular destinations such as sports arenas or shopping malls. While it won't spell out which or how many spaces are available, it will give drivers an idea of how long they might look for a space, which the company forecasts will be popular during special events or busy seasons.
Check out the reports here and here. Welcome to parking, Google!