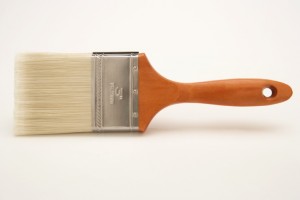 Zach DeBoer isn't a parking professional — he owns an art gallery in Sioux Falls, S.D., — but he might be a great candidate to recruit. He recently used his own money and time to help the city paint back-in, on-street parking spaces and a bike lane to draw business to one area of the local downtown.
"I wanted to try to improve the area and the neighborhood and the street," he says. So he approached the local city council, got approval for the spots, bought $100 worth of paint, and put his back into it—literally.
Read more about Zach and his personal parking crusade here. We haven't met, but we think we like him already.