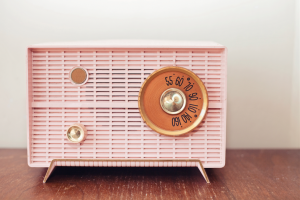 By Shawn Conrad, CAE
Growing up, my family and I listened to a lot of different music genres. Being from a large family, there was always music in the air, either on the transistor radio (which is nothing like your iPhone for those asking "what is that?"), on the turntable (something like a food rotisserie, but in my home only served up Crosby, Stills, Nash, & Young), or on the television (we still have these).
The one thing my family could agree on was that we loved music, especially country and folk music. The first time I visited Nashville, Tenn, I went to the Ryman Auditorium, home of the Grand Ole Opry, and I thought I had gone to heaven. As I walked through the Ryman, I could only imagine all the great performances that had played on that iconic stage.
I've been back to Nashville many times since that first trip and I always made time to visit downtown Nashville. Over the years, it has become such a vibrant urban setting for restaurants, museums, sporting events, and yes, music.
IPI is taking over Nashville May 17-20. I hope you are able to join us and if you have a moment, stop me along the way to say hello and introduce yourself. While you're there, take time one evening to experience the sights and sounds of Nashville. You won't be disappointed.
Note: The blog will be taking a break this week while we're in Nashville. We'll see you here May 23.
Shawn Conrad, CAE, is IPI's CEO.