Available Now: Online CAPP Practice Exam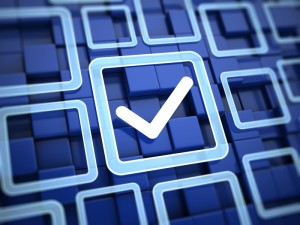 Practice makes perfect.    Testing can be a daunting experience, but it doesn't have to be.
IPI has released a new, online practice exam designed to simulate and prepare you to take the CAPP examination.    Find out more about the online practice exam and take the next step in your career.