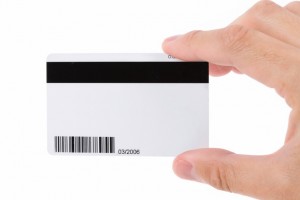 By Victor A. Hill, MPA
It's always a good idea to improve operations to ensure customers get solid service. However, it's important to ensure that customer service isn't undercut at the expense of efficiencies for staff.
I saw this first-hand recently at two government agencies. First, I renewed my driver's license and was told I'd have to wait to get my license by mail. I was provided a receipt/temporary license. Next, I went to the library and couldn't check out books because I'd forgotten my card.
Both situations illustrate why we must periodically evaluate how a process affects the customer. It may be cheaper to print licenses in batches, but my expectations weren't met because I must now wait for my license to arrive by mail—because it's more efficient for the agency. And in an age when we're transitioning to a more sustainable, paperless environment, library cards simply aren't needed. Librarians can verify IDs and authorize checkouts to the benefit of their customers.
Parking is no different. We can eliminate paper but we must be ready to assist customers who do not have internet access, are unable to use a computer, or who do not have a credit card. We must periodically audit our processes using our primary customers as the focus.
We can be more efficient as long as we remember that our customers are the ones who must benefit from our efforts.
Victor A. Hill, MPA, is parking and transportation services manager with the University of Wisconsin—La Crosse.