Today's Earth Week blog post features tangible benefits for people, planet, and profit!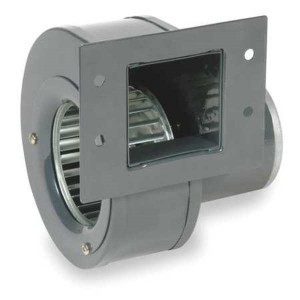 Did you know that demand-control ventilation systems for commercial garages can cut energy bills significantly? Consumption at a Silicon Valley mixed-use development reduced by 500,600 kWh a year.  In terms of greenhouse gas emissions eliminated, that equates to:
Seven passenger vehicles driven for one year or 821,879 miles driven by a single car.
Seven garbage trucks of waste recycled instead of landfilled.
124 tons of waste sent to landfill.
Five homes' electricity use for one year.
803 barrels of oil consumed.
370,777 pounds of coal burned.
38,842 gallons of gasoline consumed.
Celebrate Earth Day knowing substantial energy savings are within reach for commercial garage operators.
Submitted by Frank Nagle of Nagle Energy Solutions (NES).