By Pierre Koudelka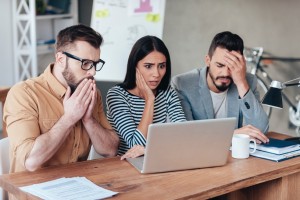 With technology ever changing, we find that PARCS specifications are having a hard time keeping up. Even more divisive is the fact these specifications (RFPs) are often a result of multiple cut-and-paste procedures of different systems types that no longer make sense and cause issues for all participants.
RFPs just haven't kept up with what's important for clients to make informed buying decisions. In the April issue of The Parking Professional, I explore the need for specification writers to consider equipment life expectancy, service costs over time, equipment manufacturers' quality standards, and ease of use of individual software features, and provide more guidance for better installation of these high-tech products. Many RFPs are error-filled and require far too much interpretation, favoring the bidders and not necessarily the buyer. This may often result in the client not getting exactly what they thought.
I hope you'll read the article, and comment here with your thoughts.
Pierre Koudelka has 45 years of parking experience as a leading manufacturer, parking consultant, and author.