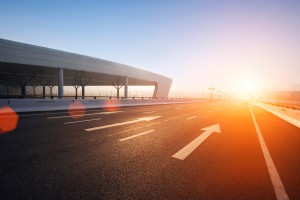 Education is an essential part of one's growth. It provides learning that is necessary to help develop a person's personality and helps form opinions and one's identity. Of course, it also affects a person's  ability to achieve higher-paying employment and prospects for a brighter future.
In a recent Washington Post article, U.S. Secretary of Transportation Anthony Foxx equated transportation—or at least the availability and placement of transportation—to one's ultimate success.
Secretary Foxx is quoted as saying, "Transportation for a long time has been seen in the light of something that is connected to opportunity. If we don't appreciate that and figure out how to do it better, I think we're going to constrain our ability to grow our country." Read the whole article here.