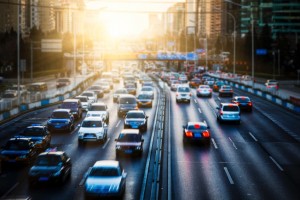 "… we love parking. Where we live, work and even eat is shaped by where we can park our cars.  A car has been the pet that Americans insist on accommodating, in numbers ten times higher than modern parts of Asia like Hong Kong.
But now a change is at hand."
We're reading about what might happen to cities when self-driving cars gain popularity. Check it out here.