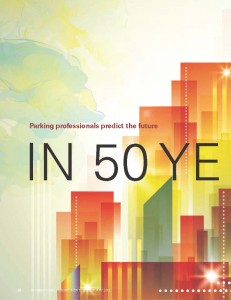 If you were cool 50 years ago, you likely pined after Motor Trend magazine's car of the year—a shiny Buick Special with a newfangled V6 engine they declared almost indistinguishable from everybody else's V8. Your jaw hit the floor when grainy video of Marilyn Monroe crooning "Happy Birthday" to President John Kennedy hit the airwaves (and again when she died of a drug overdose later that year), and you mourned the loss of Cuban cigars when trade between that country and the U.S. was banned. Arkansas residents shopped in the first Wal-Mart store, John Steinbeck won the Nobel Prize for literature, and Pope John XXIII was Time magazine's Man of the Year (which was still officially called "man" of the year).
1962 was the year John Glenn orbited earth a stunning three times, only to be bested by a U.S.S.R. crew several months later. The Vietnam conflict was starting to rumble through Asia, and the U.K.'s Sunday Times became the world's first newspaper to print a color supplement. Twelve East Germans escaped their country by tunneling under the Berlin Wall, a new band called the Rolling Stones debuted at London's Marquee Club, and another upstart group released their first single under the moniker of The Beatles. Finally, it was the year that a group of parking professionals officially established themselves as the Institutional and Municipal Parking Congress.
How times change.
Wondering what the future will be like is something people have done forever, and IPI members are no different. As IPI celebrates its 50th anniversary, we asked a few what they thought the parking profession might be like in another five decades, and we heard an earful! Their answers—some serious and some not so much—are presented here.
TPP-2012-01-Parking Professionals Predict the Future in 50 Years